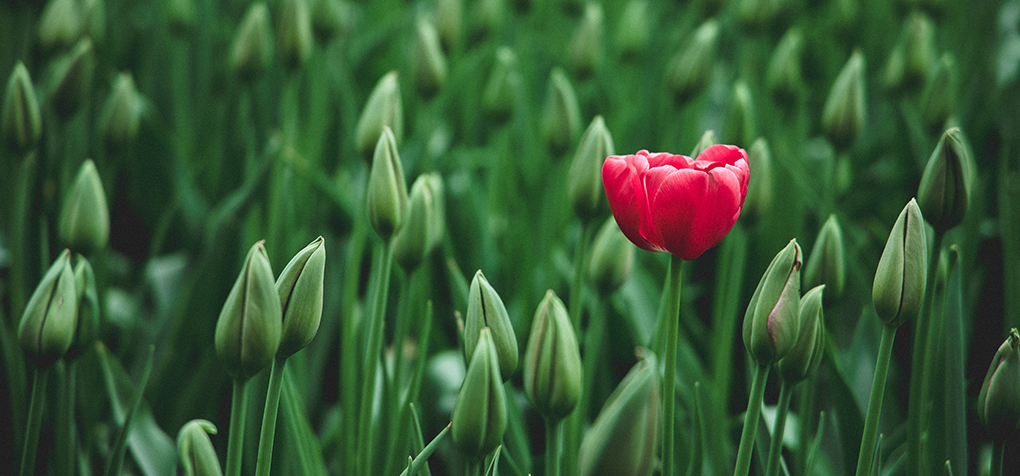 You may be thinking to yourself, "How does this relate to me?" And the answer is that it's an important topic for anyone who eats food products. This blog post will cover a few companies that are doing their part in making the world better through products and actions.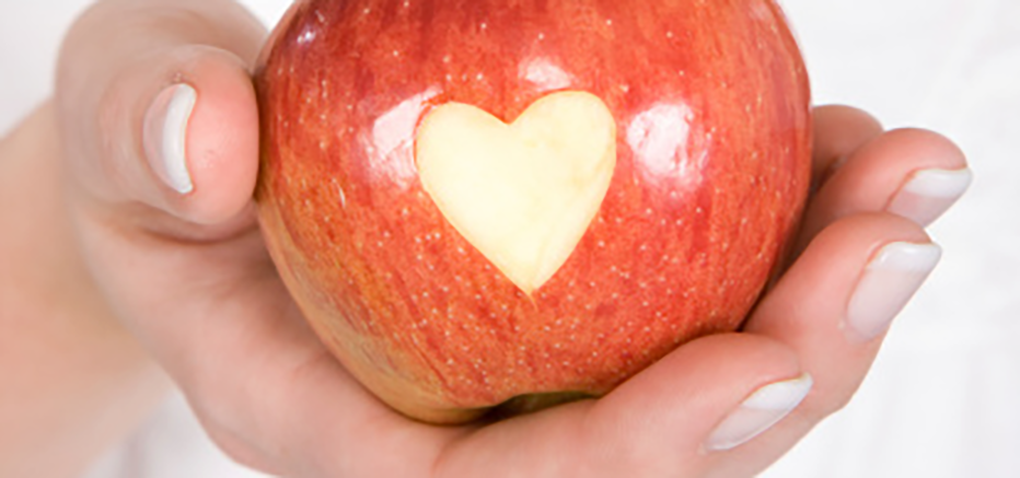 In the past, many food companies have been criticized for not making charitable contributions. In recent years, that has changed drastically.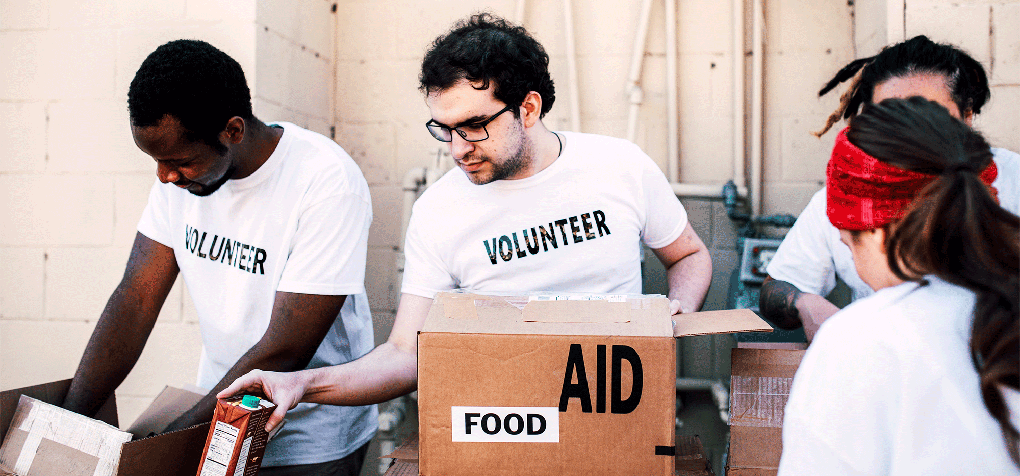 The products that we buy every day have the power to change lives. Sometimes, it's as simple as buying a product or donating money.