How I Went From Buying All My Food at Big Box Stores to Supporting Ethically Sourced Brands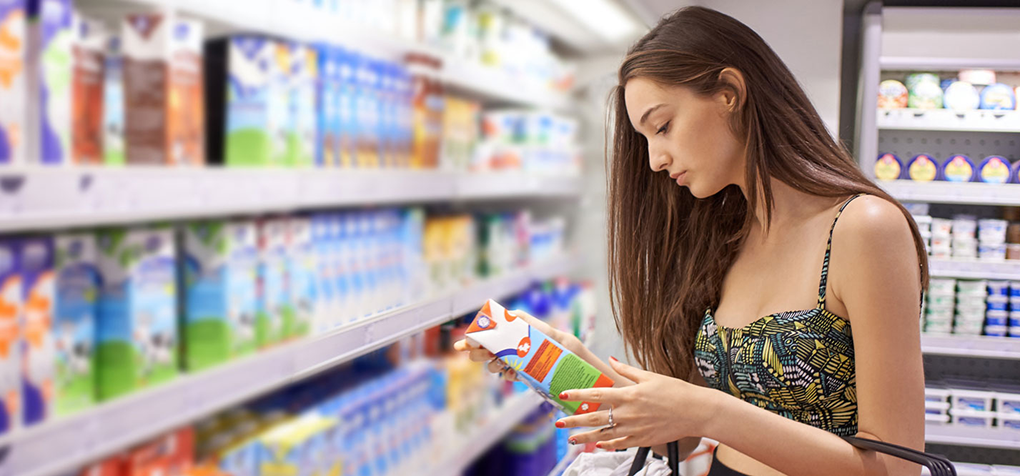 Ethical sourcing is a movement that has been gaining traction in recent years. With the rise of social media and the prevalence of food documentaries, responsible sourcing is becoming more mainstream than ever before. By following these tips you can be responsible for your own grocery list and support ethical brands!
1) Check out what companies are partnering with:
The easiest way to find ethically sourced brands is by looking at which companies they partner with. For example, if you're looking for eggs or meat, look for brands that partner with Animal Welfare Approved. If you're looking for produce, try to find companies who work with Fairtrade or the Rainforest Alliance.
There are a number of different ethical certifications to look out for when purchasing food products. Some of the more popular certifications include:
Rainforest Alliance
Animal Welfare Approved
Fairtrade
USDA Organic
Non GMO Project Verified
By looking for these specific certifications, you can be sure that the company has been rigorously inspected and met a certain set of ethical standards.
2) Use apps to help you shop:
There are many apps on the market today that will help you find responsibly sourced foods, including the following:
Responsibly.us
Good Guide
Ethical Ocean
All of these apps are designed to help you find responsible companies that have gone through rigorous ethical certification processes, so you can shop confidently knowing your money is going to a good cause.
3) Follow responsible brands on social media:
Social media is a great way to keep up with responsible sourcing trends. Follow responsible companies and watch as they post about their sustainable practices! I recommend food companies such as:
Equal Exchange
Patagonia Provisions
Both of these companies have been responsible for a number of initiatives that support ethical food sourcing. These include farm worker protections, increased transparency about ingredients and responsible packaging choices.
4) Ask questions:
If you're ever unsure about a product or its source, don't be afraid to ask the company responsible. Many of them have websites with extensive information on their sourcing practices! Or you can always give them a call.
By following these simple tips, you can help support responsible and ethical food sourcing initiatives! And who knows, maybe you'll even start to enjoy your grocery shopping more than ever before. :)