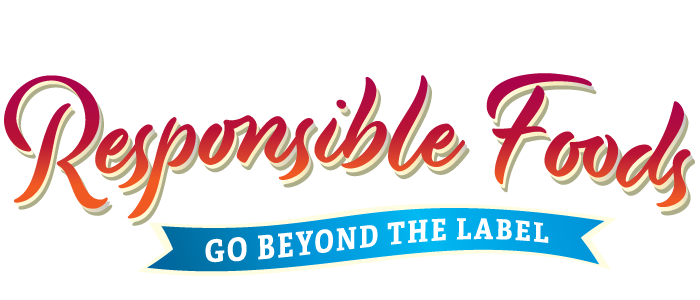 In an effort to go beyond the label, we educate charitable American consumers who want to support proactive, responsible food brands. Keep reading to find out how.
Here at Responsible Foods, we noticed that the food industry represents about 10% of the American consumer's total income. That is a significant piece of America's pie! When you consider that only housing, transportation, and income taxes account for more, it's easy to see why we think it's important to empower consumers to make those discretionary dollars count.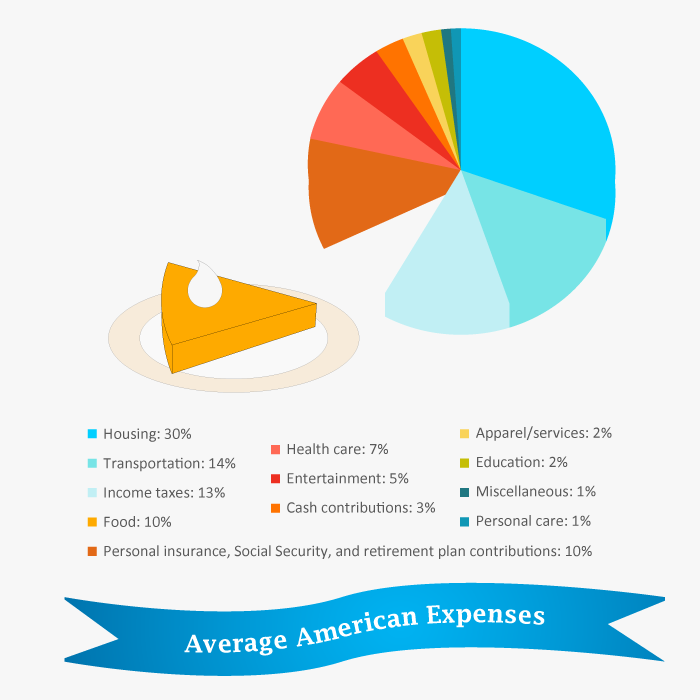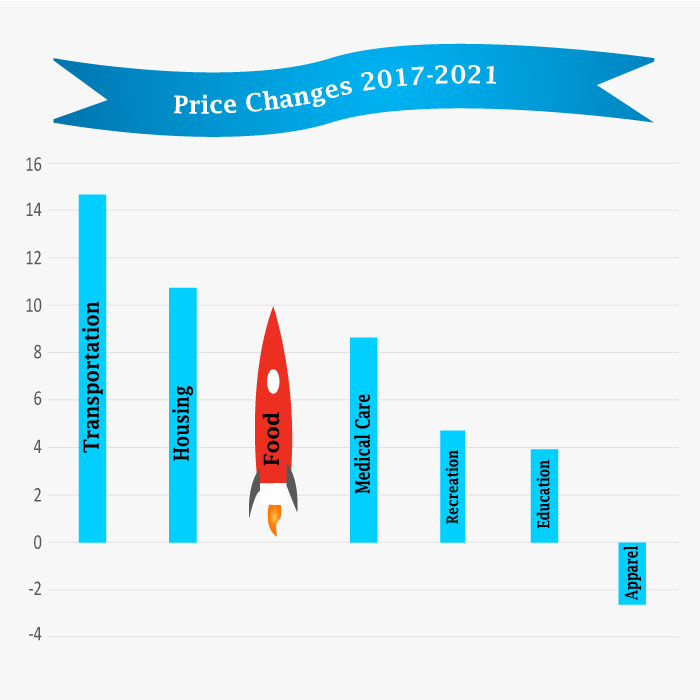 Let's face it: inflation is skyrocketing, and household incomes aren't keeping up. Finding room in the budget (and time in the schedule) to support charitable organizations can feel like too much of an ask. But we know you want to do some good in the world and make a difference. No worries, friend. You can. And we're here to help.
With just a little reading, that 10% you'll spend on food regardless can help feed a child in Uganda, provide aid to refugees, or fund wildlife conservation efforts around the globe. By supporting food brands who are using their proceeds to make positive change, you're getting what you need (yummy food) and what you want (positive change) out of your purchases. And we're here to help you figure it all out.
Our mission is three-fold: to advocate, educate, and inspire.
Advocate: We advocate food brands who are responsible, generous, timely, and proactive in supporting causes that edify our communities and enrich people's lives.
Educate: We educate American consumers on where to shop so their hard-earned dollars make the biggest impact.
Inspire: We inspire food brands to raise the bar in making positive change in our world, and we inspire American consumers to put their dollars to work by supporting generous and proactive businesses.
So, a hearty welcome to Responsible Foods!
A blog about brands who take the time and resources necessary to give back, be environmentally responsible, and serve delicious healthy food.