Sweet Charity: Your Guide to Buying Tasty Treats from Charitable Candy Makers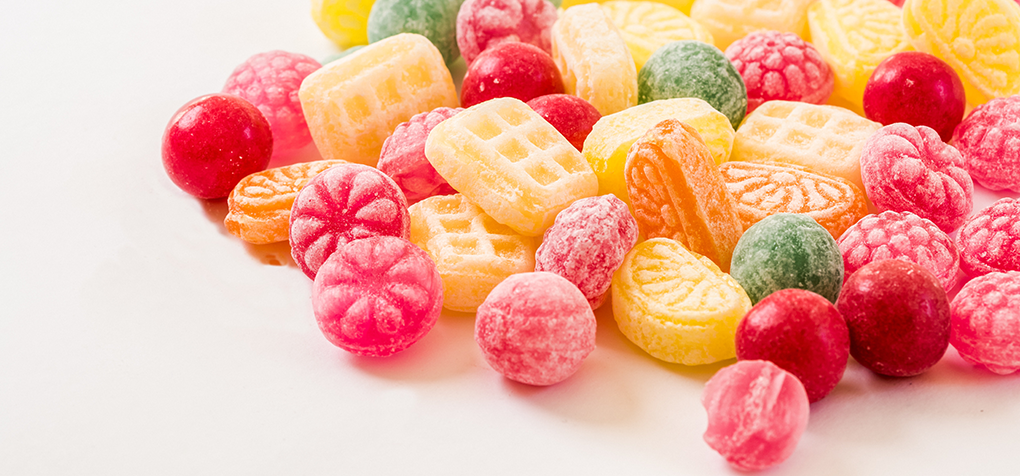 We all understand the craving of a guilty pleasure. But with this post as your guide, you can actually make a difference while satisfying your sweet tooth. We're going to walk you through 6 candy manufacturers who donate a portion of their proceeds to charity, so you can indulge and feel good about it. Let's explore some of the best options for buying tasty treats from charitable candy makers. We'll discuss what makes each of these companies unique and how you can get your sweet fix while also doing some good in the world!
We endorse Endangered Species Chocolate and for good reason. With responsible farming practices and high quality ingredients, their chocolate bars never leave us wanting. Not only are their products well-made, but they also work to support conservation efforts and give back to endangered species. A percentage of their proceeds support causes like the National Forest Foundation and the Dian Fossey Gorilla Fund, organizations that help maintain national forests as well as conservation and growth programs for gorilla habitats.
Mars Wrigley is one of the biggest candy makers in the world with product names you might know: M&Ms, Snickers, Orbit, Extra, and Skittles just to name a few! But their commitment to delivering flavors that delight the senses is only a part of the reason we're tasting the rainbow. Mars Wrigley also has a long history of giving back to charities. As a recent example, they have committed up to $3 million USD toward emergency response for COVID-19 efforts. And their consistent initiatives include setting up children for future success in their mint- and cocoa-growing communities, preventing litter through education efforts in 35 countries, and promoting oral care.
Another well-known brand in the candy circle, Hershey is also at the top of our list when it comes to charitable giving. Makers of some of our favorite chocolate bars like Reese's, KitKat, Almond Joy, and Rolos, they certainly have a name in the game of confections! Hershey works with a variety of different foundations and organizations that focus on things like education, health & wellness, disaster relief, and community engagement. One example is The Heartwarming Project (HWP), where they've created events to help kids and teens practice empathy and inclusion, helping them develop critical social-emotional skills.
Next on our list is Mondelēz International, a Chicago-based snacking company with a heart for giving back. Mondelez International is the production company for several fan favorites such as Cadbury, Sour Patch Kids, Toblerone, and Trident Gum. Mondelēz International has only been around since 2012, but their acquired company history dates back over a hundred years. And the commitment they've brought to charitable causes in that time is commendable. Their foundation donated over $5 million to promote healthy lifestyles, disaster relief, and employee volunteering programs. And that's not to mention the $13 million donated to charitable causes by the corporation or the $81 million worth of products donated as in-kind charitable giving in the year 2020. Mondelēz International is certainly doing its best to sweeten our homes and brighten our communities.
And lastly, we have Pladis on our list of companies to support that will brighten your mood and our world. Pladis is the maker of the well-known brands Godiva and Flipz, among others. Their commitment to serving their communities is not only seen in their corporate giving but also in their employee culture. As an example, every November, the global company celebrates "Make Happy, Be Happy" day, a day all employees are encouraged to give back to their local communities through clothing drives, fundraisers for local shelters, donations to food banks, or other deserving causes. As a corporation, they also partner with organizations such as Meals & More and the UK National Health Service. Through partnerships like these and their inspiring company culture, they work hard to improve lives and positively affect the communities in which they reside.
Tying Off the Candy Wrapper
Clearly, these five companies are just a taste of the many out there that give back to their communities. Skip the step of research by shopping with one of these brands or spend a little time Googling to ensure you're supporting a brand worth its salt (and sugar!). When you're stocking up on your favorite treats, be sure to reach for a box or bag with a little extra sweetness—you'll know that your purchase is also doing some good in the world!