Food Companies Who Stand Tall: Helping People Around the World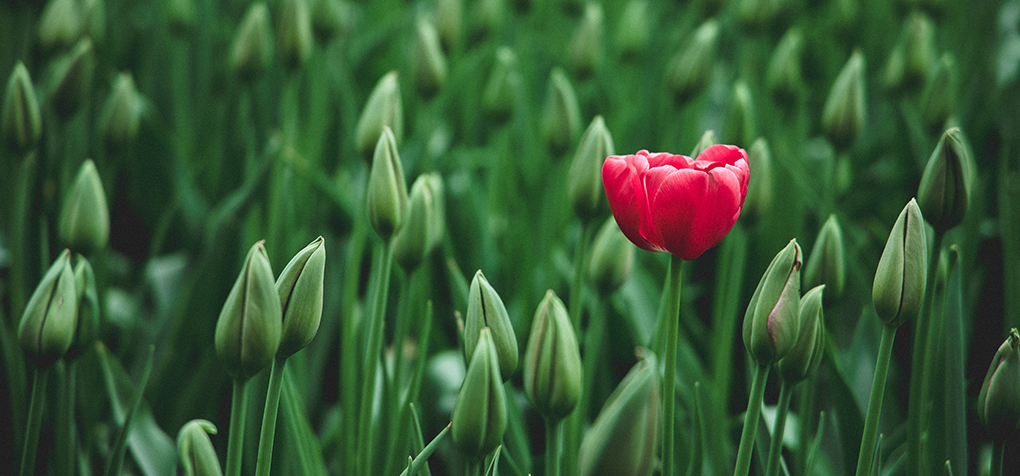 You may be thinking to yourself, "How does this relate to me?" And the answer is that it's an important topic for anyone who eats food products. This blog post will cover a few companies that are doing their part in making the world better through products and actions. These companies have shown what it means to be responsible by donating products or money to worthy causes around the world.
Newman's Own
One example is Newman's Own, a food company that makes products like salad dressing, popcorn, and pasta sauce. Newman's Own is unique in the sense that 100% of its proceeds go to charity. This alone sets them apart from other companies that put a portion of their profits towards good deeds or donate products, not money.
Newman's Own has donated over $500 million to charity over the years. This money has gone to helping causes like providing wells in South Sudan, feeding refugees from Kuwait and Iraq who were stranded in Jordan, and supplying disaster relief victims with necessary items like water and food.
Unlike Newman's Own, most companies were not built as charitable operations. And while we give respect to Newman's Own for the good they've done, we also want to call out other responsible companies for making terrific impacts in their charitable giving.
General Mills
One such example is General Mills. This company has been a part of the Feeding America network for over 20 years and has donated to food banks across the United States. In addition, General Mills invested $9 million in innovative food access programs to provide meals to lower-income households. That's a lot of products and money going to help those who need it!
Coca-Cola
The last large corporation I want to call to attention is Coca-Cola. This company's foundation donates products to help those in need. For example, in the aftermath of Hurricane Harvey in 2017, Coca-Cola donated over one million bottles of water, milk, sports drinks and other beverages to help with relief efforts. I imagine these were a great source of relief for victims and volunteers managing the disaster.
Making a Difference
These three corporations have given to good causes on a large scale over the years, but it's important to look into the food brands you support locally or on a smaller infrastructural scale to see what your patronage could influence in the long run. No act of giving is too small, and together we can make a difference in the world.